1
Helping you on the pathway to wellness
3
For expertise in casting & splinting
4
Coastal Physio for Children
We love little people too
5
Assessment, treatment, rehabilitation & recovery
Welcome to Coastal Physiotherapy Clinic and thank you for visiting our website.
Coastal Physiotherapy Clinic and Coastal Hand Clinic in Gosford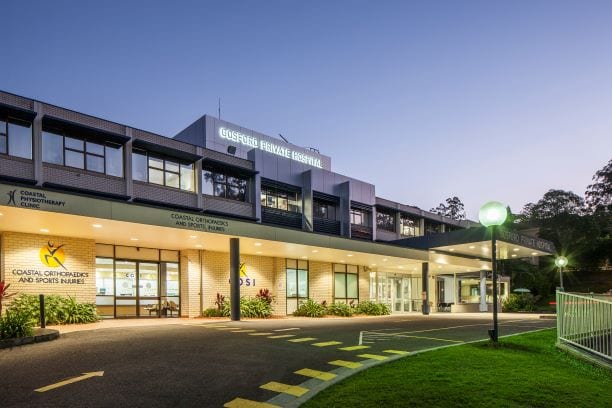 We are a multidisciplinary physiotherapy clinic in Gosford, on the NSW Central Coast, offering expert care across a wide range of areas of service. We are able to offer assessment and treatment in the recovery from and rehabilitation of orthopaedic problems including neck and back pain, shoulder and knee problems as well as sports injuries.
We also have experienced professionals to assist you in hand injury management, women's health and paediatric conditions including paediatric continence issues.
---
What would you like to do?
Coronavirus (COVID-19) – What you need to know
Please be reassured your safety is our priority. We are implementing further stricter infection control procedures. Please continue to observe the NSWdept of health guidelines for self-isolation. https://www.health.nsw.gov.au/Infectious/diseases/Pages/covid-19-latest.aspx
If you have any questions or concerns please phone ahead before your appointment so that we can assist you.
Most people who become infected experience mild illness and recover, but it can be more severe for others particularly those cancer patients or other chronic health conditions. We recommend that you take care of your health and protect others by doing the following:
Wash your hands frequently
Regularly and thoroughly clean your hands with an alcohol-based hand rub or wash them with soap and water for a minimum of 20 seconds.
Why? Washing your hands with soap and water or using alcohol-based hand rub kills viruses that may be on your hands.
Maintain social distancing
Maintain at least 1.5 metre distance between yourself and other people and avoid handshakes or other contact. Please avoid bringing in another person with you to your appointment unless absolutely necessary for supervisory reasons.
Why? When someone coughs or sneezes they spray small liquid droplets from their nose or mouth which may contain virus. If you are too close, you can breathe in the droplets, including the COVID-19 virus if the person coughing has the disease.
Avoid touching eyes, nose and mouth
Why? Hands touch many surfaces and can pick up viruses. Once contaminated, hands can transfer the virus to your eyes, nose or mouth. From there, the virus can enter your body and can make you sick.
Practice respiratory hygiene
Make sure you, and the people around you, follow good respiratory hygiene. This means covering your mouth and nose with your bent elbow or tissue when you cough or sneeze. Then dispose of the used tissue immediately and either wash your hands or use hand sanitiser
Why? Droplets spread virus. By following good respiratory hygiene you protect the people around you from viruses such as cold, flu and COVID-19.
If you have fever, cough and difficulty breathing, seek medical care early
Stay home if you feel unwell. If you have a fever, cough and difficulty breathing, seek medical attention BUT call your GP in advance. The GP may refer you to the COVID -19 clinic at Gosford or Wyong Hospital for screening but you must ring ahead and make an appointment. Gosford 43205055 or Wyong 43949200. There is another drive in clinic at the EV church on Terrigal Drive.
Why? Your GP will be able to determine the best course of action for you. Calling in advance will allow your health care provider to quickly direct you to the right health facility. This will also protect you and help prevent spread of viruses and other infections.
Surgical masks
The wearing of surgical masks is still at the discretionary stage in NSW. Your therapist may choose to wear a mask and offer one for you to wear.
General recommendations to patients
If you are healthy with no flu like symptoms and you have not recently returned from overseas or been in contact with people known to have been in COVID hotspots like VIC or south west Sydney, then you may continue to attend your physiotherapy appointments. If you feel that you are at risk or feeling unsure than please phone ahead to discuss your needs.
Telehealth consults continue to be available with rebates available from most health funds.
Announcing new exercise classes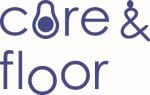 Core & Floor exercise classes provides high-quality healthcare for the needs of women. Classes for postnatal and Can Do classes for Women who may be managing Health problems such as osteoporosis and prolapse and want to exercise safely, with a focus on restoration of function these small group classes allow us to tailor a programme to suit each individual.